213 Blackpoint Lane, Santa Cruz CA 95062
This Healing Facility is easily accessible from Downtown Santa Cruz, as well as Capitola and Aptos, conveniently located off East Cliff Drive in the Live Oak area around the corner from Twin Lakes Beach. There is private parking for patients steps from the Facility.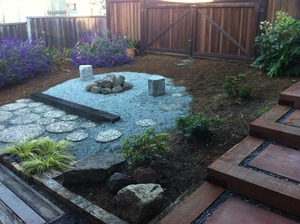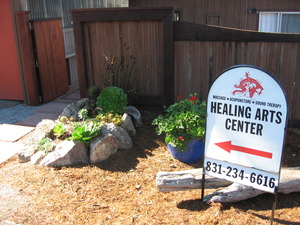 It is my pleasure to provide the highest quality health care in a beautiful, nurturing, atmosphere where the elements of nature are intergral to the experience.  This healing facility opens into a charming, private courtyard. It is an honor to work in and share this lovely healing space.