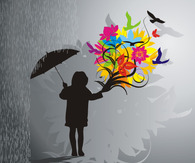 We are all different with our various strengths and tender areas, take the time now to carve out habits that will support you for a winter full of wellness!
Before your acupuncture session we can explore the following topics to see what will fit your lifestyle and support you best:
seasonal diet changes
"super foods"
winter exercise routines
qi gong
sleeping habits
home self-care protocols
cold and flu herbal kits
herbs & supplements
regular acupuncture care (package plans available). 
As we venture into the winter months I encourage you to take the time to foster your health, vitality and well-being. Feeling excellent takes attention and commitment especially through the shorter days, cooler weather and holidays.